It just dawned on us that we were so busy tailing Annie — including to Pebble Beach and back — that we forgot to hit SEND on the DragonBustR newsletter.
And this one is especially important as we ramp up the "Hire Our Annie" campaign.
Without further ado, here it is.
Our Enchanted Jukebox offered this high-energy bit of joy.
I know there's a pot of gold for me
All I got to do is just believe…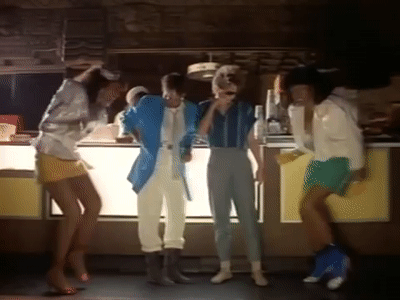 Definitely encompasses our feeling about being back down in Monterey on a sunny Sunday. Enjoy!