Strange, but true… nine years have passed since the DragonBustRs Framework (okay… Jedemi Framework back then) was unveiled (30 Oct 2014) .
It is time for an update / refresh / revisit.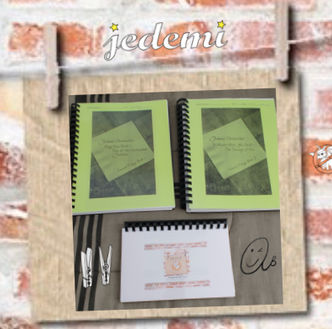 And guess what? The concept has gotten … refined with age.
So there's a revised deck that explains it all and is available in a fine lay-flat version.
This is page 3 of… many, so you'll need to contact us via the form below for your own digital or lay flat version.
---
Also, in the embedded deck below, there's a reference to Plato's "Cave" as in "Allegory of the…" Well, apparently you can't link to YouTube videos anymore from within SlideShare. Our workaround? We've inserted it here since understanding "The Cave" is key to the DragonBustR framework.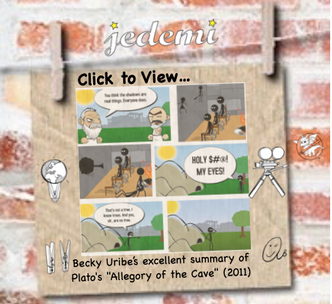 ---
There will be other posts related to our framework as well as the release of The Jedemi Chronicles.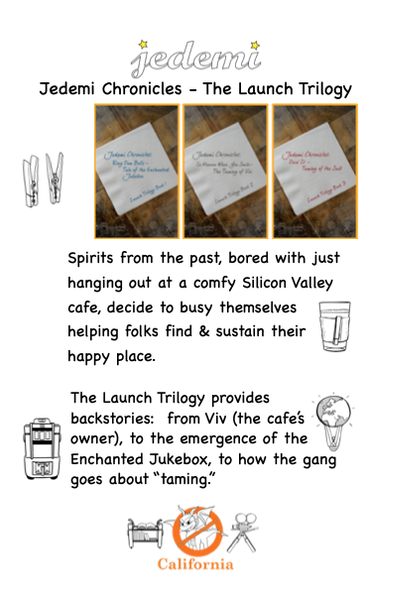 For now, we are in the recruitment stage as we are seeking folks wanting to be part of our pilot program. Read. Ponder. Comment.
With this valuable feedback, we can refine the work even more before releasing it into the world.
Please fill out the form below. Thanks for your time! –Annie & The Gang


---
[30 Oct 14] We just completed the first pass at trying to explain the Jedemi Framework.
You see, Jedemi is more than the stories in the Chronicles. It offers a means for dealing with the dragons that block you — preventing you from following your bliss.
Please take a look. We are so into this DragonBustR thing that we aren't even sure we are explaining it well. Your feedback is welcome!
–The Gang
---
---
Also worth noting…
"In Heaven When You Smile – The Taming of Viv" –which is the middle of the launch trilogy– can be experienced in a number of formats:
---
---