Mr.Pete knows music. He also knows resiliency — the ability to bounce back or in the case of Steinbeck's turtle in "Grapes of Wrath," flip over and continue. Anyway, he was drawn to the story behind Marianne Faithfull's "She Walks in Beauty" spoken word album that was released 30 April. And he raved about the album too.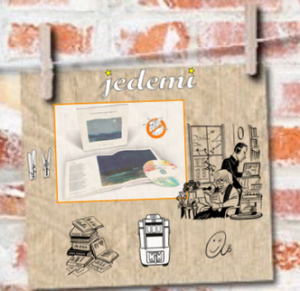 Labor of Love – Part 1
Right before she contracted COVID-19, in March 2020, Faithfull was working on an album she'd dreamed of making for more than half a century: "She Walks in Beauty," due April 30, a spoken-word tribute to the Romantic poets, who had first inflamed her imagination as a teenager.
Furthermore, she stated:
"I chose the poems that I know best and love most. I love poetry. I love the way a great poem of any kind really has got a rhythm to it – almost like a lyric, but it's not. It's a poem, but there is a beat."
Already, it is a "must listen," in our view. But there's more to the story.
Labor of Love – Part 2
Joseph Campbell (our Joey) talked about how, when you follow your bliss, hands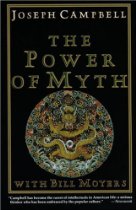 …if you do follow your bliss you put yourself on a kind of track that has been there all the while, waiting for you, and the life that you ought to be living is the one you are living. When you can see that, you begin to meet people who are in your field of bliss, and they open doors to you. I say, follow your bliss and don't be afraid, and doors will open where you didn't know they were going to be.
So COVID-19 wasn't going to keep her down. Rather, it ended up being a rallying point as fellow musicians jumped in to contribute to the making of "Beauty."
We're talking about poetry because of Marianne's latest album, a spoken-word record titled She Walks in Beauty. It's a project that's been in the making since she was a teenager, bubbling in the background of her life, waiting for the right time to be produced and gifted to the world. Turns out, that time was during a global pandemic. The people who helped produce it were a handful of her best, most beloved friends who – music aside – all have one thing in common: they absolutely adore Marianne.
H/T: WePresent: Mr. Pete read a piece posted on their website which included embedded audio and a wonderful description of what went into making "Beauty." We recommend you do a deep dive there.
So here you go. Take a look.
Give it a listen.
---
---
---
…And be inspired.
Idea, Energy, Power. That is the Way of Jedemi.
Mr. Pete and the Jedemi Gang are curious on what impact "Beauty" has on your life. Let us know!
—30—
Marianne Faithfull & Warren Ellis team up in a unique album of poetry and music, interpreting the works of Lord Byron, John Keats, Percy Bysshe Shelley and many more…
Album available here. Also, you can follow Marianne Faithfull on streaming platforms by clicking here. If you are into social, check follow Marianne Faithfull here.