Welcome to another edition of #WowMeWednesday. Summer's nearly here and the time is right for…
You're thinking "dancing in the streets," right? Well, you are close as Mr Pete has put together a playlist of songs Jersey Shore songs: Mr Pete's Jersey Boardwalk Pizza Party. He was inspired by the first post pandemic gathering of residents from the 55+ community where he lives.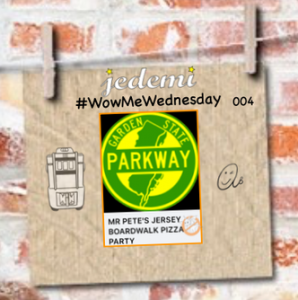 Consisting of 18 songs with a running time of about one hour, it was created with all age groups in mind.
---
Annie gave it a quick listen and… was inspired to add this to the mix:
Right? Not the Bruce you were thinking, we imagine.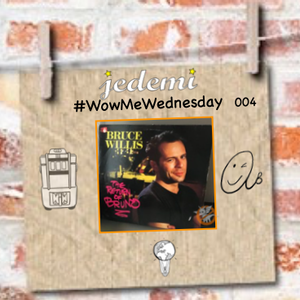 Noteworthy: The "Return of Bruno" was given to Annie by Mr Pete, back in the day and she wore out the cassette (look it up) playing it over and over.
---
Similar to the previous version of WMW3, everyone can sing along.

Hope you enjoyed our #WowMeWednesday post! Please share.
—30—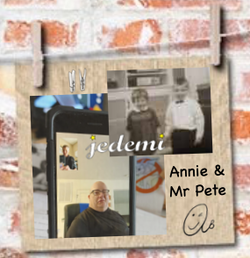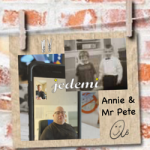 About Mr Pete
A music aficionado, Mr. Pete's mind and ears have no horizons. He has the uncanny ability to suss out the right song for the right time — a skill that is truly amazing. His lifelong passion for music began with his father's influence and was kindled during his developmental years. Mr Pete built an extensive collection of record albums —diligently organized and catalogued— by the time he was a junior in high school. His mixed tape skills, honed in college during his stint as music director, have been in continuous use over the years while curating holiday CDs as gifts for friends. Jedemi welcomes his contributions.