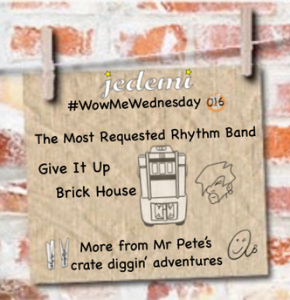 Got 12-minutes? Got two times 12-minutes? If so, you are in for two outstanding "crate diggin' discoveries" from Mr Pete's latest adventures. Enjoy!
---
The Beauty of a Great Song is when it still breaths its passionate fire no matter who covers it.
A Great Song becomes Great Art when it rises itself above the ashes of the original — says Mr Pete.
Don't ask how, just accept that part of the joy of crate diggin' is you don't know what you'll discover or remember how you came upon it. The key, for me, is to circulate (AKA share). These two 12-minute covers (by definition: a recording of a song that was first recorded or made popular by somebody else) "wowed me!"
Funny when I pitched "The Most Requested Rhythm Band" to Annie, she thought it was a category. So let's start with the makers of these 12-minute covers
According to AllMusic website the "The Most Requested Rhythm Band" was a foray into contemporary late-'70s dance music for blues pianist Nat Dove, who served as bandleader, producer, and arranger (with production help from Cletus Anderson). Nuff said on background. Let's cut to, why I "dig" these…
With extended instrumental breaks and a "pumped in" live party sound background these covers of Marvin Gaye's "Got to Give It Up" and The Commodores' "Brick House" push us beyond the originals to a higher level cosmic dance music.
Now press play, close your eyes and give 'em a listen.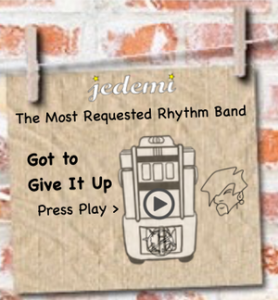 ---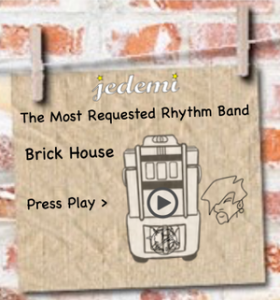 ---
The Marvin Gaye track sounds like David Sanborn joined the party. The Commodores track sounds like EWF Horns decide to stop by.
Crate Digger Wrap…
My take? These 12 minute mixes are bold and joyful, and when played back-to-back, send us just one message:
This party is in the groove and has no plans to END anytime soon…
What's your take?
---
I very much hope that you'll find some inspiration and do some crate digggin' and sharin' of your own. And, as always, we here at Jedemi encourage you to #SCMF: Stay Curious!
—30—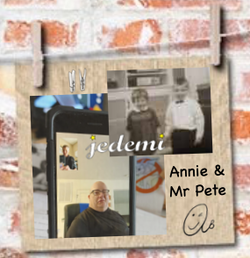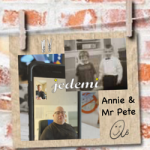 About Mr Pete
A music aficionado, Mr. Pete's mind and ears have no horizons. He has the uncanny ability to suss out the right song for the right time — a skill that is truly amazing. The Gang here at Jedemi enjoys his contributions.
---
Bonus Tracks
Per Mr Pete, "The Marvin Gaye track sounds like David Sanborn joined the party. And that sounds like this:
Also, Mr Pete stated, "The Commodores track sounds like EWF Horns decide to stop by." Listen for an example below:
---
Now, for real, pencils down…
—30—