Welcome to another edition of #WowMeWednesday. This is number seven as in 007. Also, the seventh on the seventh, which is quite the coincidence. This 7th recaps the 4th… got it? Good! So here goes…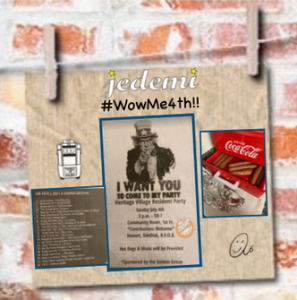 It sounded, quite literally, like a good idea. For the first time gathering of the members living in Mr Pete's over 55 community, a Post Pandemic Fourth of July soiree, he would put together a special playlist: The gathering deserved a soundtrack of its own.
However, technical difficulties and, in retrospect, perhaps karma, had other plans. This was a "talking" gathering as the community was breaking bread for the first time (even if the "bread" was hot dogs with buns and a selection of condiments).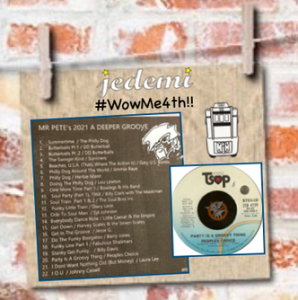 Would the participants even notice the songs and their flow as carefully curated by Mr Pete?
The universe said, "Nah!" but not in a bad way. It's almost how you buy a movie soundtrack to revisit the film in your mind way after you leave the cinema where you experienced it for the first time.
---
For your listening pleasure, check out Track 20: Party is a Groovy Thing
People Choice – The Sound of Philadelphia
It has catchy lyrics:
Let's have a party (Yeaheah)
Party is a groovy thing (Yeah, yeah)
Party
Party is a groovy thing…
Pure fun, right?
---
Hot Diggety Dog!
Pure "Groovy" was the retro hot dog steamer that Mr Pete discovered and procured for the event.
Brilliant when you think of it. No fuss, no muss. You can cook up for a crowd or a smaller gathering. No fires or messy charcoal or yucky grill grate to clean.
We give it two thumbs up!!
---
A hot dog cooker that "cool" deserved a song & dance, in our humble opinion… So here goes: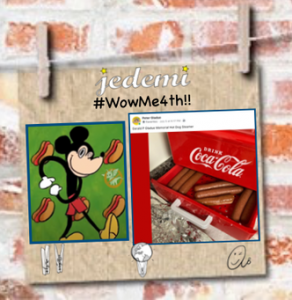 ---
Feeling Inspired?
Seeing people dance makes us want to dance.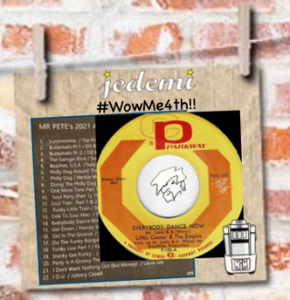 Here's Track 14 from Mr Pete's 2021 A Deeper Groove: Everybody Dance Now
---
Hope you enjoyed our #WowMeWednesday post! Please share.
—30—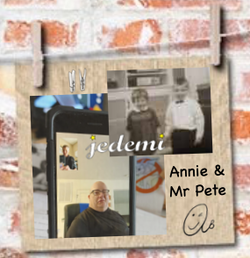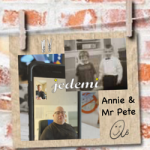 About Mr Pete
A music aficionado, Mr. Pete's mind and ears have no horizons. He has the uncanny ability to suss out the right song for the right time — a skill that is truly amazing. The Gang here at Jedemi enjoys his contributions.