Maketh more memorable… The movie title "Kingman" has an eye glazed over / "yeah, I think I know it" / "familiar but can't place it" sound to it. These clever promo pieces from Mr Pete's latest adventures are engaging for sure. Check 'em out!
---
The Kingsman Way – A Lesson In: Making Sure the Shoe Fits
Key learnings? Black shoes, toe blade & need for polish…
---
The Kingsman Way – A Lesson In: The Art of Conversation
Save the cheesy one-liners…
#TheKingsmanWay
---
The Kingsman Way – A Lesson In: Murderous Mixology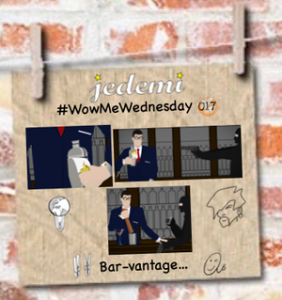 Great tips for repurposing some essential bar tools of the trade.
---
#TBT to That Time Archer Met Kingsman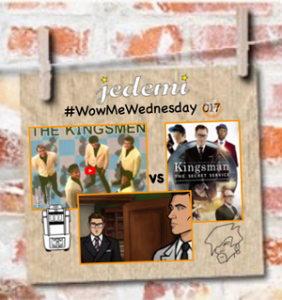 Some things that are still cracking me up include, about halfway through this clip (1:42) when Archer remarks, "The guys who sang Louie Louie?"

Annie said: That reminds me of the Animal House edition of this song.
And, of course, there's a Cover of this that's pretty good too. Check out
---
Diggin' Wrap…
My take? Never realized that there was such a big promotional campaign for the movie. Impressive!
I very much hope that you enjoyed the discoveries from my diggin'. If so inspired, please share along with some diggin' discoveries of your own. And, as always, we here at Jedemi encourage you to #SCMF: Stay Curious!
—30—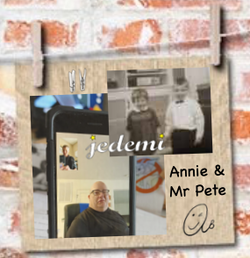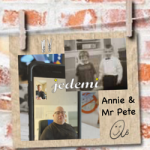 About Mr Pete
A music aficionado, Mr. Pete's mind and ears have no horizons. He has the uncanny ability to suss out the right song for the right time — a skill that is truly amazing. The Gang here at Jedemi enjoys his contributions.