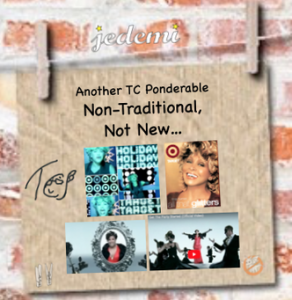 ---
A couple of posts ago, I wrote up about the lack of dead trees from my Black Friday advertising/ Non-Traditional Holiday Music currently promoting Christmas/Holiday 2022.
[TC's Shopping Ponderables – Black Friday Edition…]
I must say, this is not new.
Two of the best ads actually came up years ago. One was from our stalwart retailer Target. Who else could bring Tina Turner out of semi- retirement to re-record the Prince Purple Rain classic, "Baby, I'm a Star" as part of that year's "All That Glitters" promotion?
Watch "Tina Turner Baby I'm A Star Target Commercial 2000"
---
But look to the United Kingdom, to the classic retailer Marks and Spencer, promoted a tribute to the James Bond movie, "Die Another Day", with an all-star UK model lineup, converging to a Winter Ice Palace, dressed in Holiday fashion, greeting the Incomparable Shirley Bassey, covering Pink's classic song, "Get the Party Started."
Watch "M&S Advert with Shirley Bassey"
---
Fun, right? No humbuggin' here…
Thanks for reading (and watching)! -TC
—30—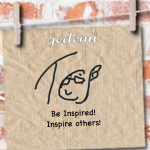 Bonus Track: Shirley Bassey – Get The Party Started (Official Video)

---