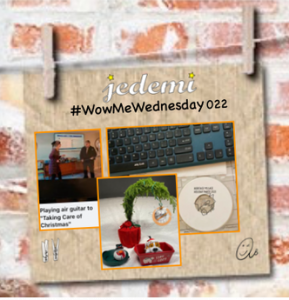 Holiday CDs featuring a unique selection of songs have been an annual tradition for Mr Pete. This year he tailored a special collection for the residents at his apartment community. Pressed play and PLAY they did! Read / Listen on! —editor
---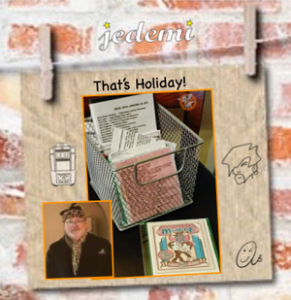 Without further ado, enjoy!
Follow the link to Spotify or click below.
---
Bonus Treats for your Eyes / Ears:
Posted on my Facebook page, check out Back Door Santa.
---
Christmas Conga Mad Men:
This is just throwback fun.
---
Gap That's Holiday (1999):
Never grows old. The Gap's holiday ads were/are fantastic!
---
That's a Wrap!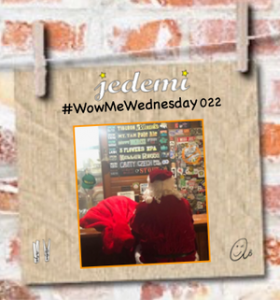 Time for me to put pencils down. Happy Holidays!
Thanks for reading/listening/viewing! #SCMF —Mr Pete
---
—30—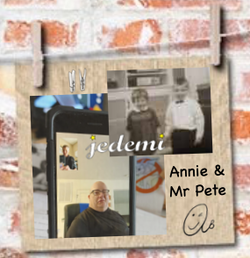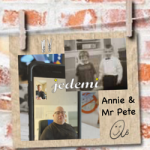 About Mr Pete
A music aficionado, Mr. Pete's mind and ears have no horizons. He has the uncanny ability to suss out the right song for the right time — a skill that is truly amazing. The Gang here at Jedemi enjoys his contributions.