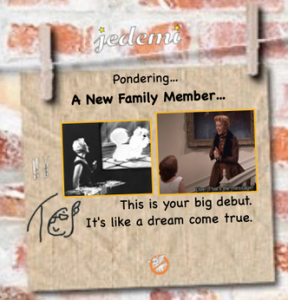 This is the big debut. Like a dream come true. TC's personal journey takes its next step (literally). From Agnes to…
Yes… Please read on as he welcomes a new part of his life. – the editor
---
My medical journey is approaching a milestone. When I started this endeavor, I tried to get through the good and bad with humor. And it started with Agnes.
When the idea of getting a below the knee amputation on my left leg was presented to me, I wasn't afraid. My life had been disrupted for almost a year and, quite frankly, I did not have a very good quality of life. Even with my circle of friends, I felt very isolated and limited. Gone were days of travel, as short as going into my local Albertson's (and I have loved wandering the aisles since I was a kid), to flying cross country to visit family and friends. Definitely. Not. Me.
At least, with this as an option, I had an end game —a path to the end of that long and lonely tunnel. To tackle this challenge, and frame it right in my mind, I came up with a name for my soon to be departing body: Agnes!
Agnes? Really?
Yes. Really.
You see, Agnes was a code name for when my mother had a mood swing, especially when she was upset. We always said, we were visited by her evil twin Agnes. Just seemed appropriate to tag that "evil" body part, Agnes.
Agnes left the building (and my body) in late June.
---
Enter Peggy…
I told several people about Agnes. My amputation advocate asked me months ago, "What are you going to name your new leg?"
I didn't figure it out until the date was set for my final fitting and delivery. I was inspired by my mom, and brother Pete (Yes, that Mr. Pete of Jedemi fame).
When I was a kid, Mom told us that if I was born a girl, I was to be named Margaret. To hence, Mr Pete shouted out joyfully,"You were gonna be Peggy!"
Also, Peg is short for Peggy… and Peg Leg. Yeah, the last part may be a wee bit cliche, but in our family, it fits.
Also worth noting, two stars that I admired were named Peggy.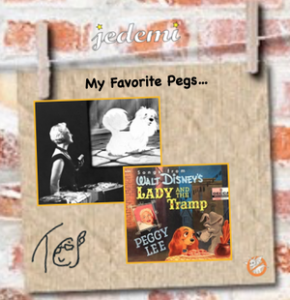 Exhibit 1: Ms Peggy Lee – a smooth chanteuse, recorded "Fever", along with co-writing songs from Disney's "Lady and the Tramp".
---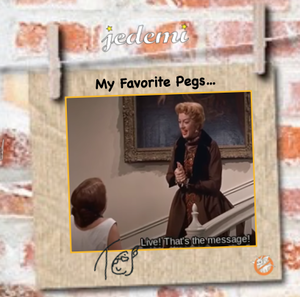 Exhibit 2: Ms Peggy Cass– a popular TV game show panelist, she also co-starred in the classic movie Auntie Mame. She was Agnes Gooch (that name again, right?).
In the film, she did exactly what Auntie Mame told her to do… She lived!!!!!
---
The Big Debut…
Peg… er, Peggy will be making her big debut… very soon. I am looking forward to getting acquainted with her. In my mind, I will meet Peggy. I think it will be the beginning of a beautiful friendship.
---
That's a Wrap! Not!!!
Rather… Stay tuned as this is definitely a "To be continued" story. Thanks for reading!
(and pondering with me)! -TC
---
Bonus Tracks…
Annie and Mr Pete present a couple of tunes … dedicated to TC & Peg;
---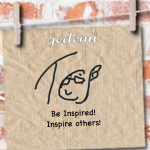 —30—